Ziyaretçi İstatistikleri

| | | |
| --- | --- | --- |
| | Aktif Ziyaretçi | 2 |
| | Bugün | 19 |
| | Dün | 123 |
| | Toplam Ziyaretçi | 231169 |

UMURFAKI DERVİŞ BEY MESCİDİ [14.02.2010]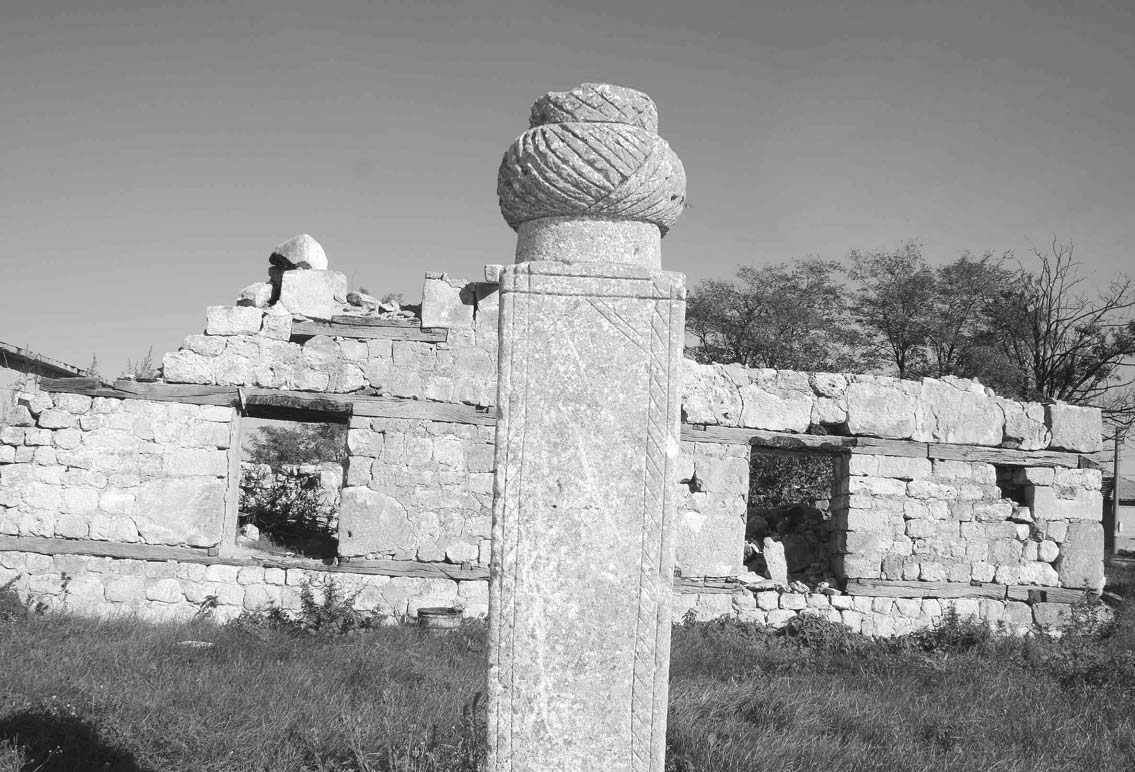 THIRD INTERNATIONAL CONGRESS ON ISLAMIC CIVILISATION

I N T H E B A L K A N S

BUCHAREST, ROMANIA

THE MOSQUE WITH THE EARLIEST DATE IN DOBRUCA IN THE BALKANS: DERVIŞ BEY MOSQUE

Mehmet Zeki İbrahimgil

It is a historical fact that the Turks had settled in Rumelia much before the

establishment of the Ottoman State and Islam had spread in this area before the

Ottomans. Unfortunately, the names of colonizing Turkish dervishes who spread

Muslim and Turkish traditions for many centuries remained unknown. However,

it was only the fame, bravery and characteristics of Sarı Saltuk, one of the disciples

of Hacı Bektaş Veli in the thirteenth century as well as legendary reports that emerged upon his death that spread from one person to the other in the Balkans until the present day. It is stated in Oğuznâme-i Seyyid Lokman that Sarı Saltuk

passed to Rumelia with some Turkish tribes in 662 A.H. (1263 A.D.) The general

view to the effect that the settlement of Muslim Turks in Dobruca began during

the Seljukid period is based on the accounts of Sarı Saltuk. There is a dearth of

archival documents dating from the Seljukid and the early Ottoman periods and

insufficient accounts in the chronicles. Therefore, we do not have definite

statistical documents about the composition and the number of the population of

Muslims during these two periods.Within the framework of the "Project on the Inventory of Turkish Cultural Assets Abroad", which is carried out in Bulgaria by Turkish Historical Society, the inscription of the Mosque of Jeglarsi (Umur Fakih) Village in Dobriç in the area of Dobruca was found. The inscription is dated 698 A.H. (1298 A.D.). According to the transcription of the inscription of this monument with an early date, the

Mosque was built by Derviş Bey. The architectural characteristics and plan of the mosque, which is in ruins, will be examined in detail. This study will bring into light the Derviş Bey Mosque, which stands as a document or a title deed of thetraces of the existence of Turks and Muslims in the area in the historical process.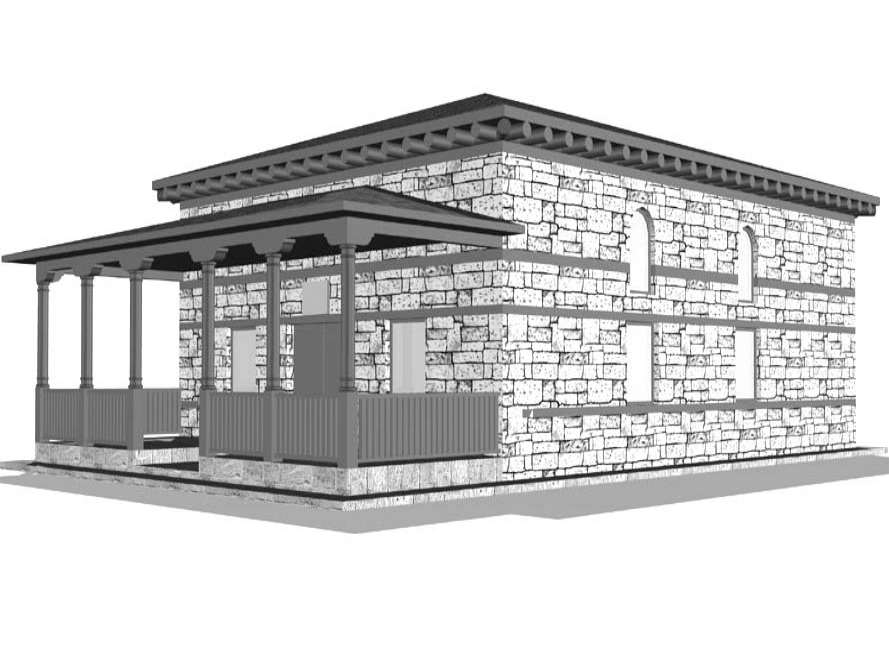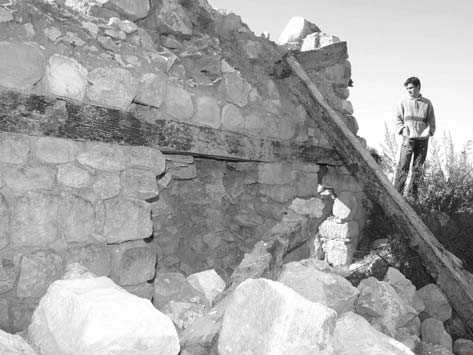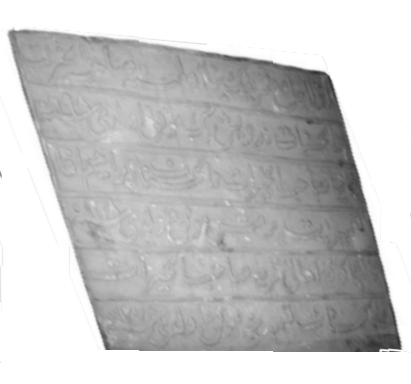 Geri Dön